In this Guide
This guide is designed to help students do research in cultural anthropology, physical anthropology and archaeology, and to help students and faculty discover anthropology resources available through the library.

Use the tabs above to navigate through the other pages of the guide:


Anthropology by Mark Patten. Used under CC BY.
Find Books, DVDs, and more
The Library search box is your starting point to find books, ebooks, DVDs, and other materials.
Find Articles
Search these databases to find articles on topics related to anthropology. I would also suggest looking at the full list of library databases, as anthropological research can be multidisciplinary. Some research projects might require searching areas such as medicine, gender studies, gerontology, pop culture, and psychology, for which we have specific subject databases.
Academic Search Premier

Full text for more than 4,500 scholarly social sciences, humanities, general science, education and multi-cultural journals. 3,700 are peer-reviewed.

JSTOR

Full text of over 1000 scholarly journals in the arts and sciences, from their earliest issues up to 3-5 years ago. Does not include current issues of the journals.

Video tutorials are available.
Google Scholar

Searches the academic scholarly web for peer-reviewed papers, theses, books, and articles. Searching Google Scholar from Portland Community College (following

this link to Google Scholar preferences

and selecting Save will set it up in your browser) will identify articles available from the PCC Library.
ScienceDirect

Useful for research in physical anthropology and more scientific topics. Full text for more than 1,000 peer-reviewed life sciences, Health Science, physical sciences, and engineering journals with citation information for thousands more.

U.S. History in Context

A collection of full text periodicals, reference works, and primary sources as well as scholarly analyses. Images, videos, and audio recordings bring additional perspectives to United States history from pre-colonial times to the present.
License

This content in this guide is licensed under a Creative Commons Attribution-Noncommercial 3.0 United States License.
You may reproduce any part of it for noncommercial purposes as long as credit is included. We encourage you to license your derivative works under Creative Commons as well to encourage sharing and reuse of educational materials.
Your Librarian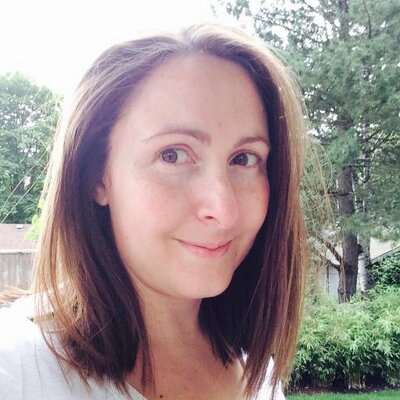 Meredith Farkas