Psychology Films Available through the Library
Films on Demand Psychology Videos

Thousands of high-resolution streaming videos organized by subject. For academic research as well as general interest, this collection includes archival and newsreel films as well as career and technical videos.
Academic Video Online (AVON)

This link opens in a new window

Over 64,000 scholarly videos in multiple subject areas including anthropology, business, counseling, film & cinema, health, music and dance, news and current affairs, science, and much more. Programs include documentaries, interviews, performances, news, raw footage, and archival materials. Note: Some video content in Alexander Street Video, such as Sony Classic Pictures content, is protected by DRM (Digital Rights Management) technology. Due to this DRM requirement, certain videos will not play on Apple devices or the Safari browser as they lack the technology required to play protected video.

Sage Video Social Work

This link opens in a new window

This collection features videos that demonstrate social work in action. It covers the skills necessary to become a social worker and provides insight into different client groups, interviews with practitioners, challenges, and case studies.
Interesting Psychology Videos on the Web
Movies dealing with Mental Health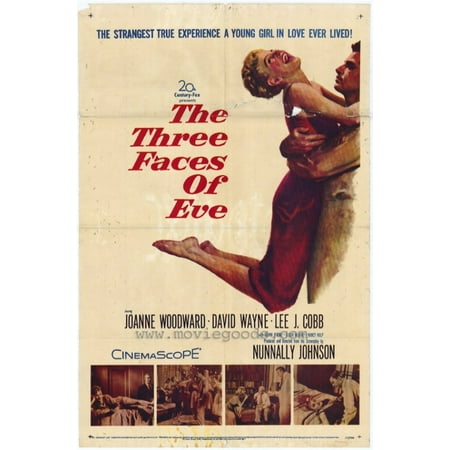 If you are doing the project of watching a movie and addressing the mental health concerns of one of the characters, here are links that might help you pick a movie and decide on the diagnosis. None of them are perfect, but all have something to contribute.
Internet Movie Database, 30 Great Movies about Mental Illness.
National Alliance on Mental Illness. The Best Movies about Mental Health.
Psychology Today: Psychology's Best Movies.
Wikipedia. List of Films Featuring Mental Disorders. (Very long list organized by disorder)
Characters on the Couch

by

Call Number: CA Reference 801.92 H39c 2016

ISBN: 9781440836985

Publication Date: 2016-08-29

This book is a good support for researching the Psychology of fictional movie (and book) characters. It can be a time-saver if doing an assignment on this topic,and you can just read the parts about your movie.