Queer Resources Guide: Recommended Websites
Recommended Websites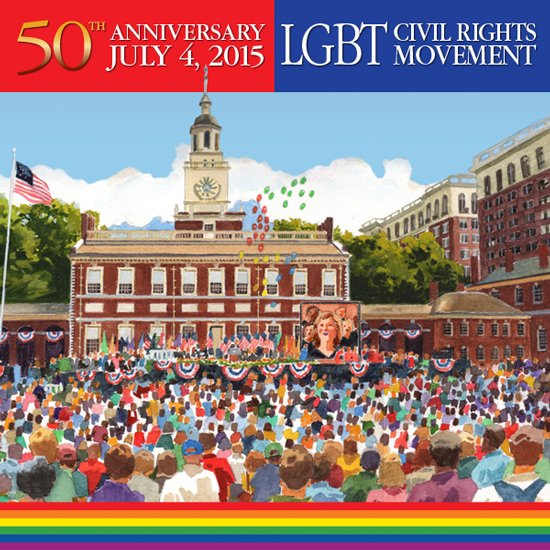 National Center for Transgender Equity, a part of GLAAD, works with print, broadcast and online news sources to bring people powerful stories from the LGBT community that build support for equality.
National LGBTQ Task Force "advances full freedom, justice and equality for LGBTQ people. Today, despite all the progress we've made to end discrimination, millions of LGBTQ people face barriers in every aspect of their lives: in housing, employment, healthcare, retirement, and basic human rights. These barriers must go."
Survey of LGBT Americans present the findings of a 2013 study conducted by the Pew Research Center.