History -- Middle Eastern: Websites
Middle East Crisis
BBC's coverage of Middle East current events and historical background. Features maps, country profiles, a timeline, and documents.
Foundation for Middle East Peace
The Foundation for Middle East Peace is a nonprofit organization that "promotes peace between Israel and Palestine, via two states, that meets the fundamental needs of both peoples. This website contains commentary and analysis, maps, information on Israeli settlements in the occupied territories, and special reports.
Question of Palestine
Maintained by the United Nation's Division for Palestinian Rights, Question of Palestine offers an historical overview, resolutions, U.N. news, and information about the U.N.'s NGO Palestine network and the Division for Palestinian rights
Palestine Center
The Palestine Center, the educational program of the nonprofit organization The Jerusalem Fund, "gives voice to the Palestinian narrative through policy briefings, lecture series, conferences, and scholarly publications. The center's analysis "emphasizes a Palestinian perspective on the peace process, the Right of Return, and final status negotiations, elections, international law, media coverage of Israel and Palestine, and U.S. foreign policy in the region.
Art: Image painted by underground artist "Banksy" in Jerusalem.
Middle East Institute
The Middle East Institute, founded in 1946, "strives to increase knowledge about the Middle East among U.S. citizens and to promote understanding between the peoples of the Middle East and America."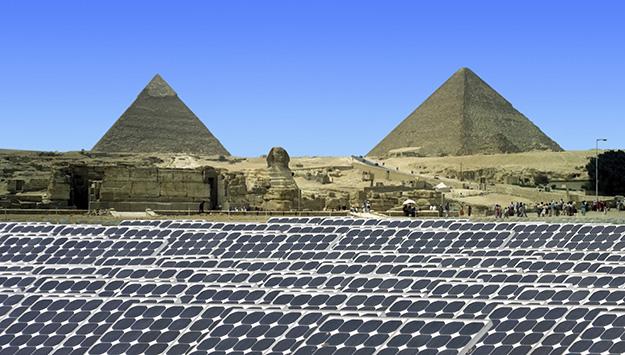 The websites provides commentaries, event summaries, and viewpoints. Publications include the MEI Bulletin and Middle East Journal
Muslim Heritage
MuslimHeritage.com, presented by the Foundation for Science, Technology, and Civilisation (UK), explores Islamic achievements, and contributions to science, technology, arts, and civilization over the past 1000 years.