In this Guide
This guide is designed to help students do research on early childhood education, families, and child development, and to help students and faculty discover the early childhood and family studies resources available through the library.

Use the tabs above to navigate through the other pages of the guide:


Charges play outside the campus daycare by Mark Ferguson and the University of Saskatchewan on Flickr. Used under CC BY-SA.
PCC Library Search
PCC Library & Summit
Articles
Find Articles
Search these databases to find articles on topics related to early education and family studies.
License

This content in this guide is licensed under a Creative Commons Attribution-Noncommercial 3.0 United States License.
You may reproduce any part of it for noncommercial purposes as long as credit is included. We encourage you to license your derivative works under Creative Commons as well to encourage sharing and reuse of educational materials.
Your Librarian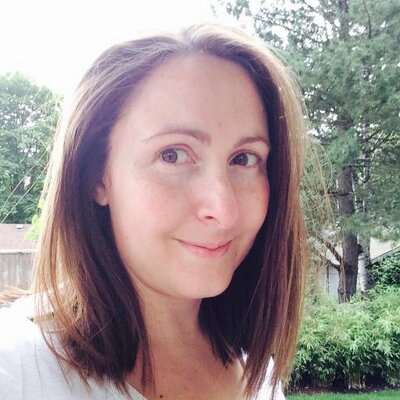 Meredith Farkas